We know that there are many different individuals and organisations responding to domestic and family violence and sexual assault. This means that there is a variety of needs for resources across the domestic and family violence and sexual assault sectors. Some organisations need access to
factsheets
for their staff to share with those experiencing domestic and family violence. Queensland-based services can order printed resources
here
. Others require the opportunity for their staff to learn more about domestic and family violence through reviewing our
presentation recordings
. We also have
reports and publications
which are valuable resources for those wishing to explore specific facets of domestic and family violence and related fields.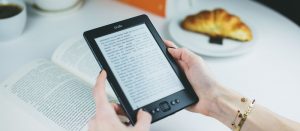 Fact Sheets
If you live and work in Queensland you can access QCDFVR factsheets in hard copy form, or you can download them.  We have factsheets which provide information for victims and their families, as well as information for fathers.
Digital Media
If you missed a QCDFVR event or would like to review a presentation or webinar, you can access recordings of past events.  We're building a gallery of QCDFVR images for you to view too.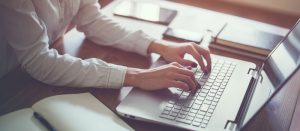 Publications
Our publications include the QCDFVR Re@der which has been produced since the establishment of QCDFVR.  Over the years a number of research reports have also been produced by QCDFVR.