Introducing New Staff
Brian Sullivan PhD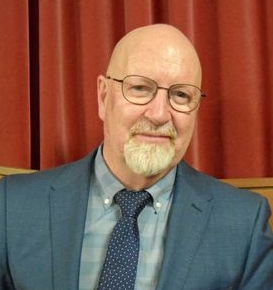 To Dr Brian Sullivan, domestic violence is not only a gendered pattern of coercive violence: it manifests as criminal justice, public health and human rights issues, threatening the safety, freedom, and dignity of women and children.
Brian's research interests include accountability in the domestic violence sector, effectiveness of collaborative community approaches to domestic violence intervention, identifying and managing unintended consequences of domestic and family violence interventions, and working with men for change. He began work as Senior Lecturer, Head of Program for the Domestic and Family Violence Practice suite of courses at CQUniversity in June 2019.
Background
After 15 years working in leadership roles in the education and human service sectors, Brian undertook advanced counsellor training in the USA. He completed his doctorate in counselling and mental health at the College of Health and Human Services, University of Toledo, Ohio in 2000, where he researched readiness for change in court-mandated male perpetrators of domestic violence.
While in the USA, Brian also trained in the Duluth Model of Domestic Violence Intervention, and he has worked intensively with court-ordered men using the Duluth program.
On returning to Australia, Brian was instrumental in designing and developing the Master of Counselling Program at the University of Queensland, where he coordinated a course in Violence Issues in Counselling. Brian has also provided training for professionals in Domestic Violence Intervention Programs for men who perpetrate intimate partner violence, and with communities organising collaborative community responses to domestic violence.
He has regularly presented at Queensland Police Domestic Violence Liaison Officers (DVLO) training, and trained Probation and Parole Officers of Queensland Corrective Services annually since 2003.  Brian has also completed a review of the Queensland Police Service First Year Constables Domestic Violence Intervention Training Package, and in 2008, was appointed a White Ribbon Ambassador.
In 2009 Brian was contracted by the Duluth Domestic Abuse Intervention Project to present their three day Level 1 facilitator training and two day Level 2 facilitator training in the Duluth Curriculum "Creating a Process of Change for Men who Abuse".
For the last three years Brian has worked at YFS, Logan, as the practice manager of five men's domestic violence intervention groups per week. He has supervised Facilitators of the Men's Program, Women's Counsellors and Women's Advocates in the Domestic and Family Violence Program at YFS, Logan.
Brian has also written a men's domestic violence intervention program and been consulted by government and non-government organisations on integrated responses and men's domestic violence intervention.
He is currently on the Board of the Red Rose Foundation.
Resources
You can view presentation recordings and access our diverse publications, including factsheets here.
Events
Each year QCDFVR coordinate research and learning events. We welcome you to participate and read more here.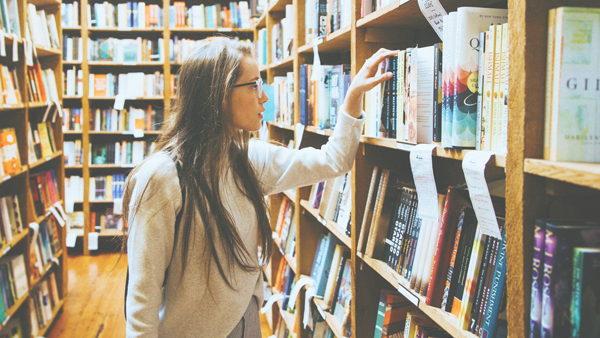 Learning
If you want to update your skills or re-skill you can peruse our list of relevant courses available in Australian universities.
Research
Research and evidence are at the heart of QCDFVR's work in preventing and responding to domestic and family violence.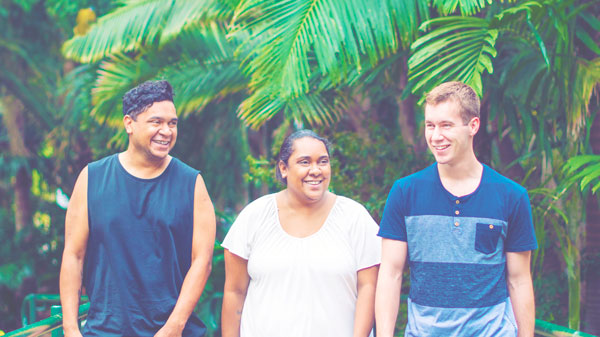 Indigenous
Find out about QCDFVR's annual QIFVP Forum event and resources including fact sheets, media, useful links and galleries.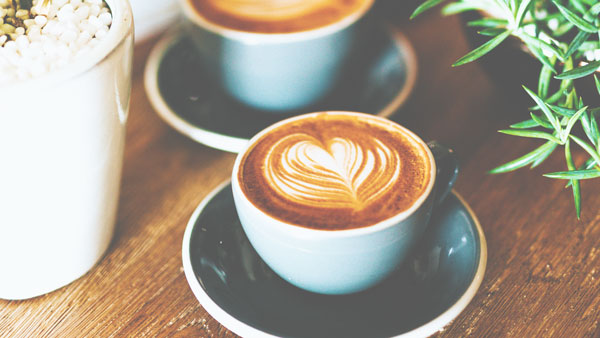 Subscribe
Subscribe to the QCDFVR Re@der, updates, events and other news.