NAIDOC Week: 8 – 15 July 2018
At QCDFVR this week, we recognise NAIDOC Week 2018: Sunday 8 July to Sunday 15 July.
This year's theme- Because of her, we can! – is a very fitting one for QCDFVR.  So often the focus of our work is in highlighting the high prevalence and complex nature of violence against Aboriginal and Torres Strait Islander women.  Yet, NAIDOC Week reminds us to celebrate the invaluable contributions that Aboriginal and Torres Strait Islander women are making to our nation.  It's a chance to acknowledge the role played by Aboriginal and Torres Strait Islander women in our cultural, social and political landscapes- and the fact that for more than 65,000 years they have sustained the oldest continuing culture on our planet.
Resources
You can view presentation recordings and access our diverse publications, including factsheets here.
Events
Each year QCDFVR coordinate research and learning events. We welcome you to participate and read more here.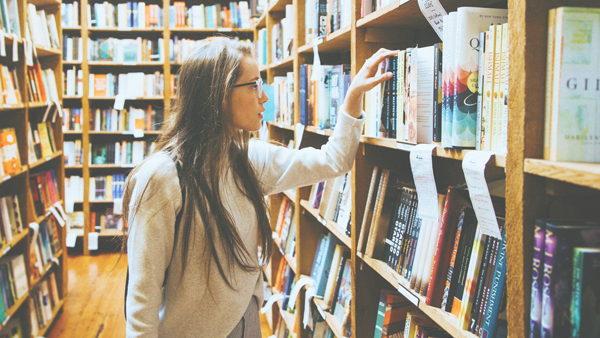 Learning
If you want to update your skills or re-skill you can peruse our list of relevant courses available in Australian universities.
Research
Research and evidence are at the heart of QCDFVR's work in preventing and responding to domestic and family violence.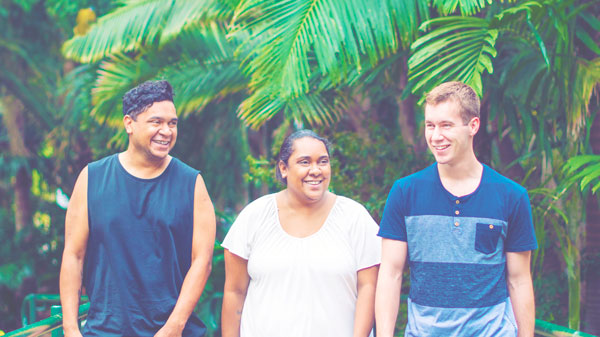 Indigenous
Find out about QCDFVR's annual QIFVP Forum event and resources including fact sheets, media, useful links and galleries.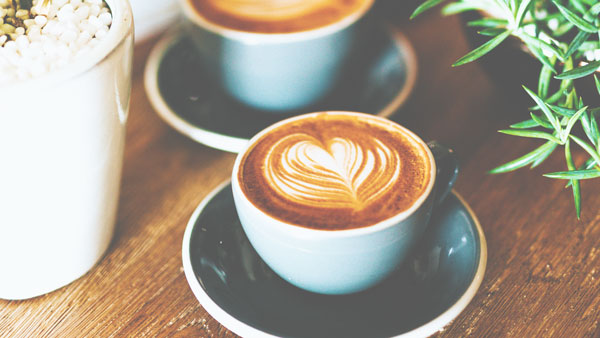 Subscribe
Subscribe to the QCDFVR Re@der, updates, events and other news.