News
Earlier this month the Pullman Reef Hotel in Cairns was the inspiring backdrop for some insightful presentations and extensive networking and we thank everyone who joined the QCDFVR team in planning and delivering the 2017 [...]
As the first working week of Domestic Violence Prevention Month draws to an end, QCDFVR makes available a new resource, courtesy of our friends at the Training Institute of Strangulation Prevention. We were privileged to [...]
Queensland Indigenous Family Violence Prevention Forum Registrations have closed and no more registrations can be accepted. This means we are NOT able to admit any additional delegates via our website, by phone, or in person. If [...]
Resources
You can view presentation recordings and access our diverse publications, including factsheets here.
Events
We arrange research and learning events and welcome you to read more here. You can contact us if you have a relevant event to promote.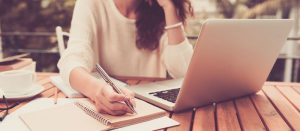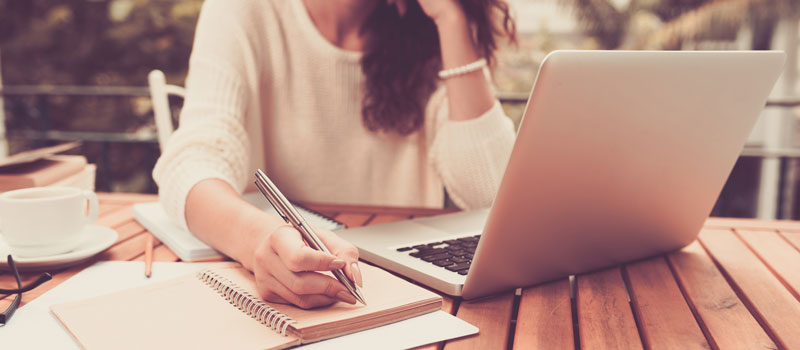 Learning
At QCDFVR we appreciate the importance of knowledge. If you want to update your skills or re-skill you can peruse our list of relevant courses available in Australian universities.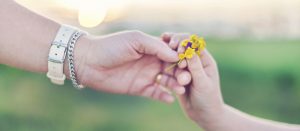 Subscribe
If you would like to receive email alerts from the QCDFVR please subscribe. You will receive our QCDFVR Re@der, updates about events and other news about domestic and family violence and sexual assault.