FREE WEBINAR
Presented by Dr Cathy Vaughan, Senior Lecturer in Gender and Women's Health, Melbourne University
3rd December, 2019
10am – 11am AEST
Violence against migrant and refugee women: risks, realities and responses
Dr Cathy Vaughan presents on the experience of violence affects women across Australia, including the many migrant and refugee women who permanently or temporarily resettle in this country.  Data on the prevalence of violence against specific sub-populations, including migrant and refugee women, are incomplete but all evidence suggests that migrant and refugee women experience violence at rates at least as high as the wider population. While the prevalence of violence against migrant and refugee women specifically is unclear, research has demonstrated that migrant and refugee women face particular and additional barriers to family violence services and responses.
This FREE one hour webinar will outline:
evidence about the additional forms of violence experienced by migrant and refugee women
the difficulties they face in accessing help and;
suggest strategies for ensuring policy and practice responds to the particular experiences, needs and strengths of migrant and refugee women.
Resources
You can view presentation recordings and access our diverse publications, including factsheets here.
Events
Each year QCDFVR coordinate research and learning events. We welcome you to participate and read more here.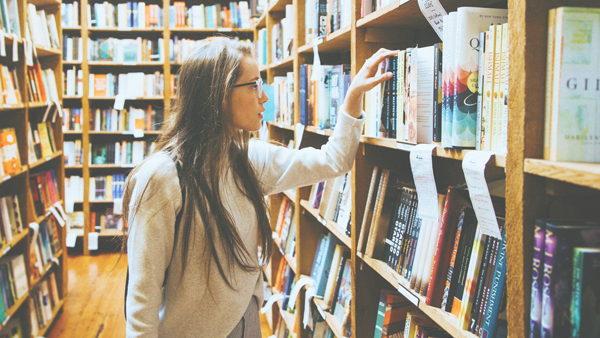 Learning
If you want to update your skills or re-skill you can peruse our list of relevant courses available in Australian universities.
Research
Research and evidence are at the heart of QCDFVR's work in preventing and responding to domestic and family violence.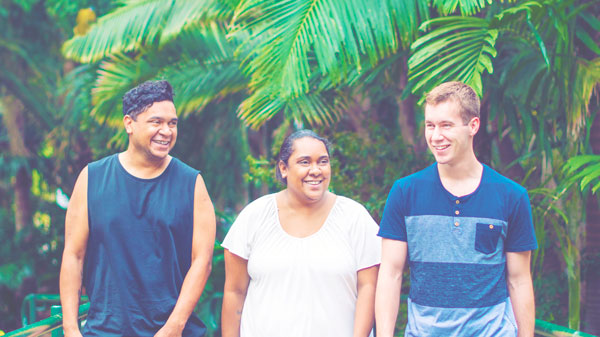 Indigenous
Find out about QCDFVR's annual QIFVP Forum event and resources including fact sheets, media, useful links and galleries.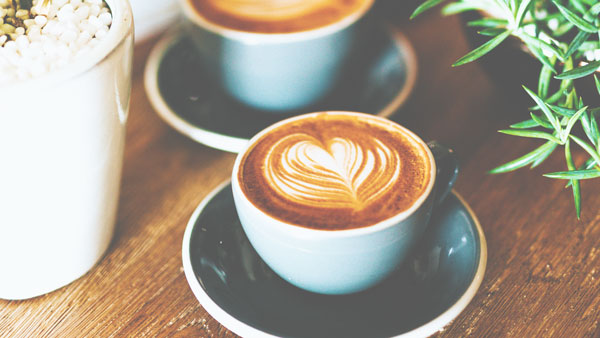 Subscribe
Subscribe to the QCDFVR Re@der, updates, events and other news.