Early Bird Registration ends soon . . .
Greetings friends of the Forum,
Early bird registrations for the Queensland Indigenous Family Violence Prevention Forum – Language of Change end this Friday 20th April 2018.
Join us in May at the Mercure Hotel Townsville to hear from Keynote Speakers and Practitioners in the field of domestic and family violence.
Registrations can be made via the following links:
Register and pay here     
Request an invoice here  
Early Bird Registration includes a FREE FORUM T-SHIRT
Please note tickets are limited and this event is close to being
SOLD OUT
!
For further information please visit http://noviolence.org.au/indigenous/forum/ or contact Petrina Frankham on 07 4940 3340.
Resources
You can view presentation recordings and access our diverse publications, including factsheets here.
Events
Each year QCDFVR coordinate research and learning events. We welcome you to participate and read more here.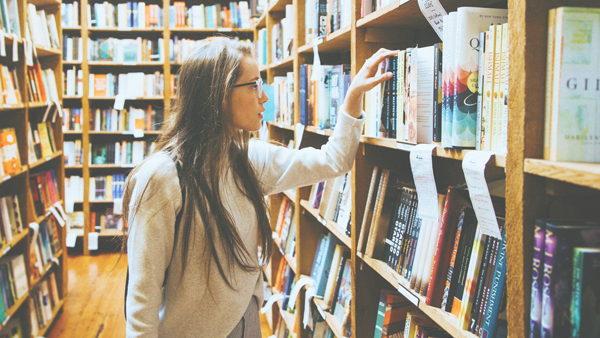 Learning
If you want to update your skills or re-skill you can peruse our list of relevant courses available in Australian universities.
Research
Research and evidence are at the heart of QCDFVR's work in preventing and responding to domestic and family violence.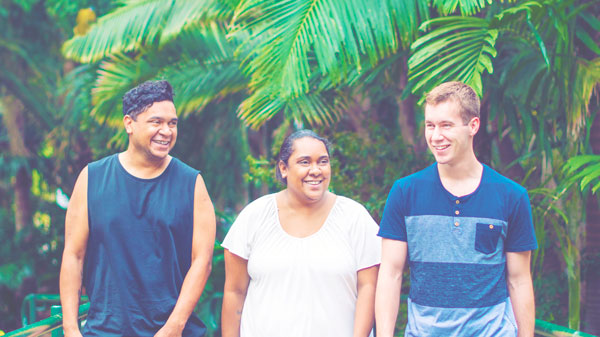 Indigenous
Find out about QCDFVR's annual QIFVP Forum event and resources including fact sheets, media, useful links and galleries.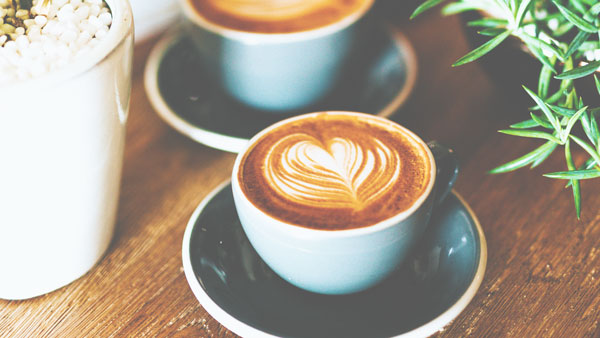 Subscribe
Subscribe to the QCDFVR Re@der, updates, events and other news.