FREE WEBINAR – Intimate Partner Violence: Supporting Women from Different Cultures
REGISTER NOW to attend an enriching webinar on Intimate Partner Violence – Supporting Women from Different Cultures.
Accredited Mental Health Social Worker, Jatinder Kaur, will discuss aspects of intimate partner violence impacting women from culturally and linguistically diverse backgrounds, including:
Vulnerabilities and risk factors faced by migrant and refugee women
Holistic bio-psycho-social assessments of migrant and refugee victims of intimate partner violence
Cultural, linguistic and religious factors, barriers and challenges associated with intimate partner violence
Physical, mental and sexual-reproductive trauma and treatment options specific to migrant and refugee women who are victims of intimate partner violence
*Places are limited, register now to avoid disappointment. 
Resources
You can view presentation recordings and access our diverse publications, including factsheets here.
Events
Each year QCDFVR coordinate research and learning events. We welcome you to participate and read more here.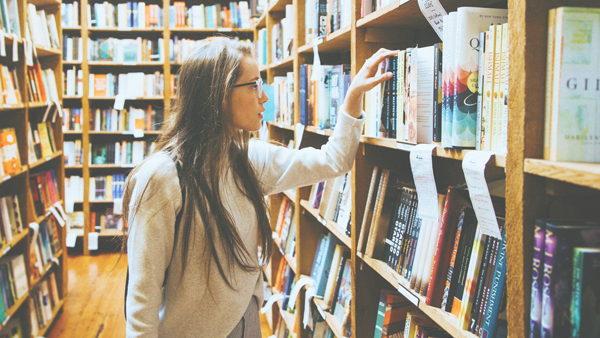 Learning
If you want to update your skills or re-skill you can peruse our list of relevant courses available in Australian universities.
Research
Research and evidence are at the heart of QCDFVR's work in preventing and responding to domestic and family violence.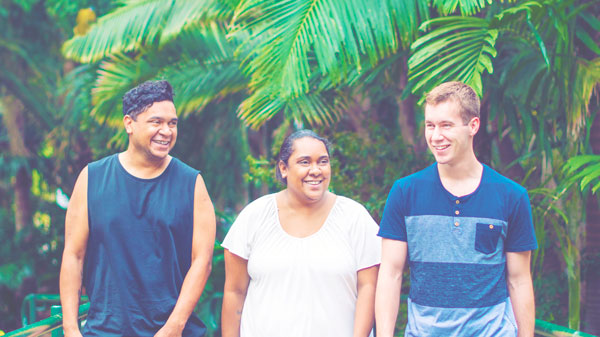 Indigenous
Find out about QCDFVR's annual QIFVP Forum event and resources including fact sheets, media, useful links and galleries.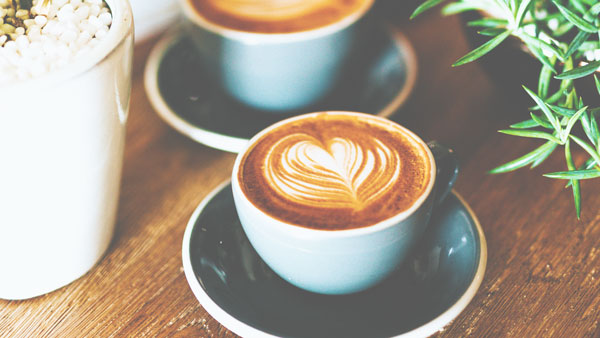 Subscribe
Subscribe to the QCDFVR Re@der, updates, events and other news.