Responding to Non-Lethal Strangulation in Domestic Violence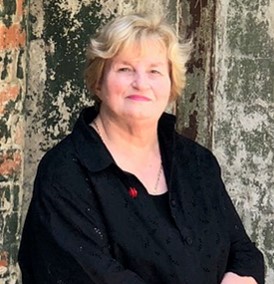 At the Queensland Centre for Domestic and Family Violence Research, we strive to share the latest evidence-based research and resources with frontline professionals working across the domestic and family violence, sexual assault, health, policing, and justice sectors.
We recently hosted a webinar with expert domestic violence practitioner and CEO of the Red Rose Foundation, Betty Taylor.  Betty's presentation discusses aspects of responding to non-lethal strangulation in domestic violence contexts such as:
Defining domestic violence strangulation
Occurrence within an intimate relationship
Health impacts
Crisis and post-crisis health imperatives
How to raise the issue
Documentation
Referral
Ongoing check ups
To watch the webinar, click here.
Resources
You can view presentation recordings and access our diverse publications, including factsheets here.
Events
Each year QCDFVR coordinate research and learning events. We welcome you to participate and read more here.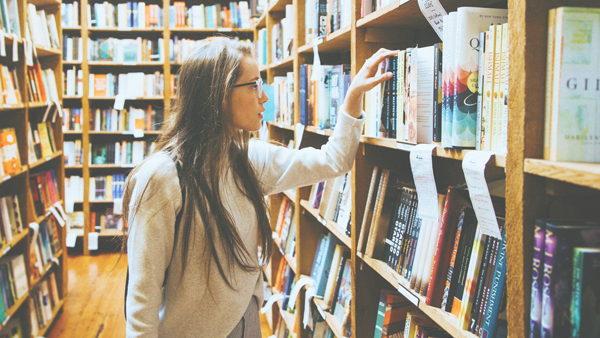 Learning
If you want to update your skills or re-skill you can peruse our list of relevant courses available in Australian universities.
Research
Research and evidence are at the heart of QCDFVR's work in preventing and responding to domestic and family violence.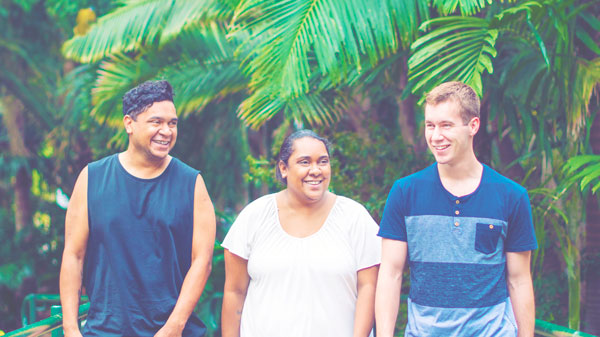 Indigenous
Find out about QCDFVR's annual QIFVP Forum event and resources including fact sheets, media, useful links and galleries.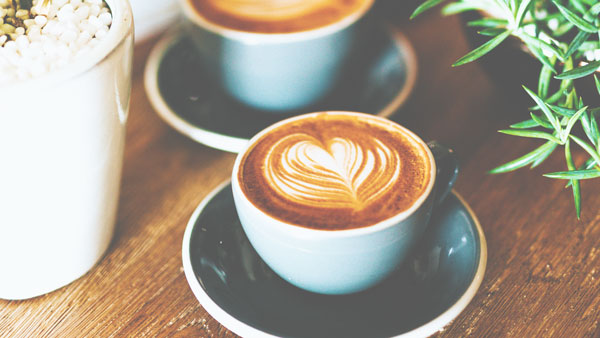 Subscribe
Subscribe to the QCDFVR Re@der, updates, events and other news.