Welcome back!
We warmly welcome our colleagues and associates back in 2020! We hope that you have had a relaxing and refreshing break, and are feeling as excited as we are for the year that is ahead of us.
Just a recap on some things you may have missed at the end of last year:
QCDFVR were the 2019 winners of the CQU 'Sustainable Christmas' office decorating competition. The team was thrilled to have won such a prestigious award- click through to our Facebook page to see a picture of the amazing work done by the team .
If you missed our Summer edition of the Re@der released in December 2019, you can view it here.
Resources
You can view presentation recordings and access our diverse publications, including factsheets here.
Events
Each year QCDFVR coordinate research and learning events. We welcome you to participate and read more here.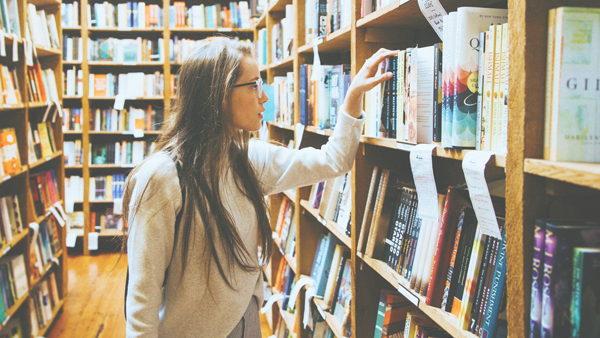 Learning
If you want to update your skills or re-skill you can peruse our list of relevant courses available in Australian universities.
Research
Research and evidence are at the heart of QCDFVR's work in preventing and responding to domestic and family violence.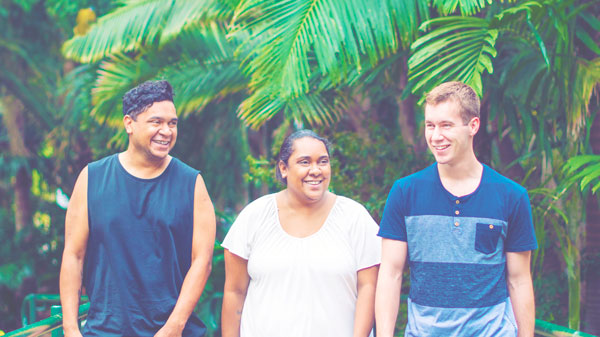 Indigenous
Find out about QCDFVR's annual QIFVP Forum event and resources including fact sheets, media, useful links and galleries.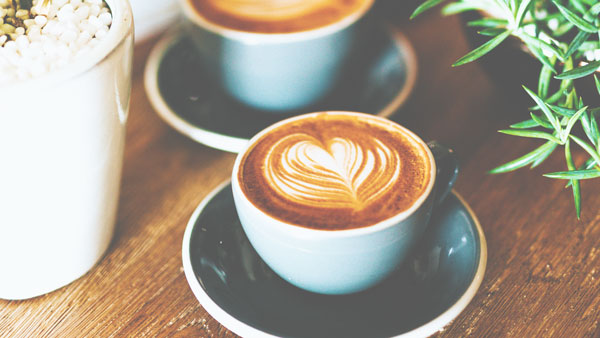 Subscribe
Subscribe to the QCDFVR Re@der, updates, events and other news.