Our very own Women's Activist, Terese Kingston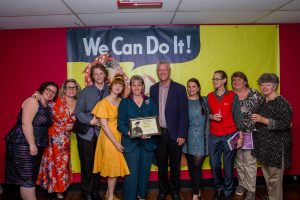 Queensland Centre for Domestic and Family Violence Research Officer, Terese Kingston, has been named the Services Union recipient of the Emma Miller Award for 2018, at a ceremony in Brisbane last Friday.
The Awards, coordinated by the Queensland Council of Unions, are named after pioneering Trade Union Organiser and Suffragist, Emma Miller.  They recognise the outstanding contributions made by women activists to their union each year.
Described as "a real change maker", Terese is active in a variety of roles within the Mackay community.  Terese volunteers her time in union activities, committees and as an advocate for women in all that she does.  She particularly is passionate about ending domestic and family violence in the community.
Terese was honoured to receive the award, ""Emma Miller is an inspiring figure in both our union and women's movement history, and I feel incredibly humbled by the company I find myself in with current and past awardees. No one gets an award like this on their own so I really want to thank all the strong feminist women who have supported, mentored and inspired me over the years"
Terese travelled to Brisbane to attend the Award Ceremony and was presented with the Award by Senator Claire Moore.
Congratulations to Terese and to all of the Awardees for their tireless advocacy of women –
Siva Lemisagele – National Union of Workers
Vanessa Mensah – Independent Education Unions Qld & NT Branch
Marnie Scobie – Electrical Trades Union
Margi Malezer – Queensland Teachers' Union
Leanne Gorman – Rail, Tram and Bus Union
Tracey Bell – United Voice
Jacque Barnes – Community and Public Sector Union
Janice Wegner – National Tertiary Education Union
Gaye Kazakoff-Corr – Queensland Nurses and Midwives' Union
Rachel Barley – Together
Sarah Brunton – Electrical Trades Union
Terese Kingston – The Services Union
Resources
You can view presentation recordings and access our diverse publications, including factsheets here.
Events
Each year QCDFVR coordinate research and learning events. We welcome you to participate and read more here.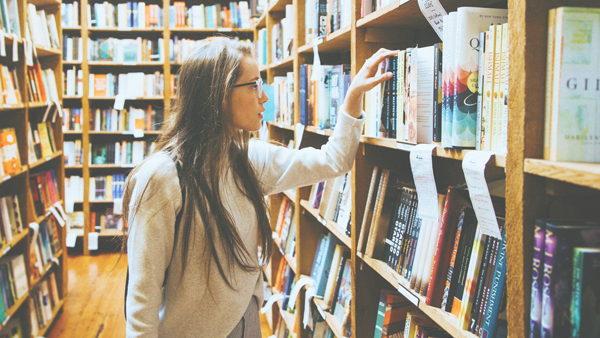 Learning
If you want to update your skills or re-skill you can peruse our list of relevant courses available in Australian universities.
Research
Research and evidence are at the heart of QCDFVR's work in preventing and responding to domestic and family violence.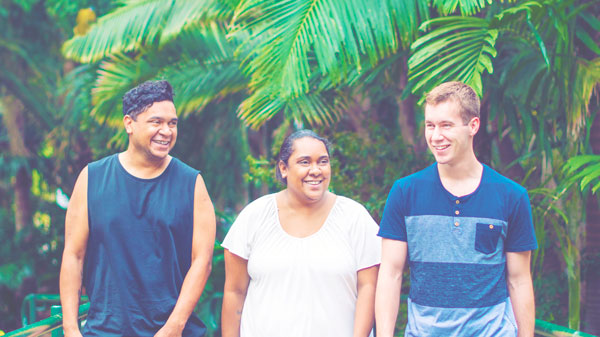 Indigenous
Find out about QCDFVR's annual QIFVP Forum event and resources including fact sheets, media, useful links and galleries.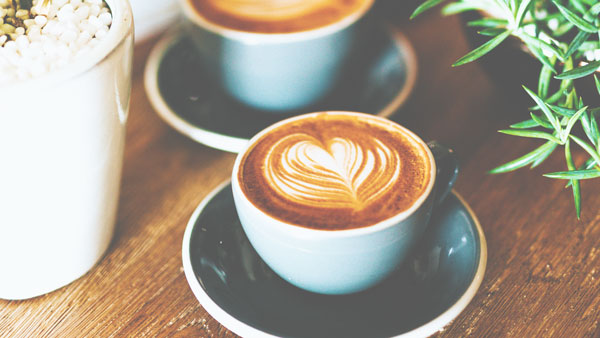 Subscribe
Subscribe to the QCDFVR Re@der, updates, events and other news.