Developing Integrated Responses to Domestic and Family Violence in Australia: The Next Step
Hosted by Queensland Domestic Violence Services Network (QDVSN)
This excellent conference brings international speakers to Brisbane to support local, regional and state-based systems to strengthen coordination and collaboration, protect victim survivors and hold perpetrators accountable by presenting a variety of learnings as well as practical tools. The QDVSN invite DV Sector staff, Prosecutors, Police, Magistrates, Legal Representatives, Department of Justice staff and others to the table to share timely and positive opportunities to break down barriers and develop possible partnerships and collaborative efforts across. The conference aims to be practical, experiential, useful and affordable.
This conference will be useful especially if you are a part of an Integrated Response, starting and Integrated Response or have been hearing about Integrated
Responses coming your way!
Where: Brisbane, QLD
Venue: Hilton Hotel, 190 Elizabeth Street, Brisbane Qld 4000
When: 8th – 10th May 2018
Cost: $800pp – Government Departments | $600pp – NGO's | $400pp – Rural & Remote (more than 200 kms from Brisbane)

For further information please contact SecretaryQDVSN@dvac.org.au, visit the website http://www.qdvsn.com/conferences/qdvsn-conference/ or download the flyer here!
Resources
You can view presentation recordings and access our diverse publications, including factsheets here.
Events
Each year QCDFVR coordinate research and learning events. We welcome you to participate and read more here.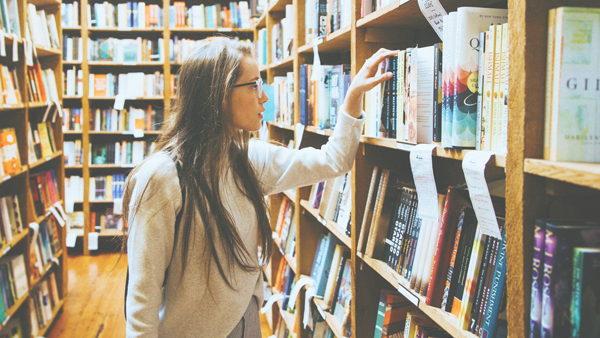 Learning
If you want to update your skills or re-skill you can peruse our list of relevant courses available in Australian universities.
Research
Research and evidence are at the heart of QCDFVR's work in preventing and responding to domestic and family violence.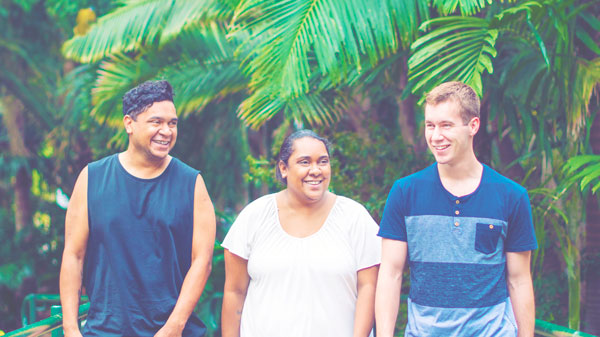 Indigenous
Find out about QCDFVR's annual QIFVP Forum event and resources including fact sheets, media, useful links and galleries.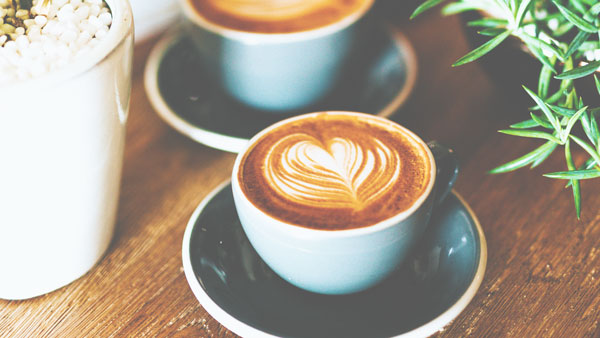 Subscribe
Subscribe to the QCDFVR Re@der, updates, events and other news.