New Guidelines for Hospitals and Health Services working with people disclosing sexual assault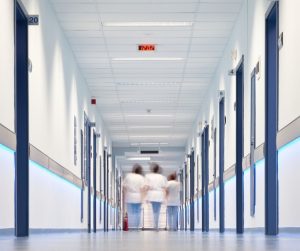 The Queensland Government has recently released two documents to assist Hospital and Health Services take a consistent and informed approach to managing the clinical and support needs of people who have experienced sexual assault.
The Health Service Directive- Caring for People Disclsoing Sexual Assault
This document encourages Hospital and Health Services to take a consistent approach to managing the clinical and psychosocial needs of people who have experienced sexual assault. This includes the person-centred provision of forensic examinations.
Guideline for the Management of care for Adults disclosing Sexual Assault
This document provides recommendations regarding best practice to support the Management of Adult Victims of Sexual Assault recognising that services can be adapted as appropriate to suit local capabilities.
Resources
You can view presentation recordings and access our diverse publications, including factsheets here.
Events
Each year QCDFVR coordinate research and learning events. We welcome you to participate and read more here.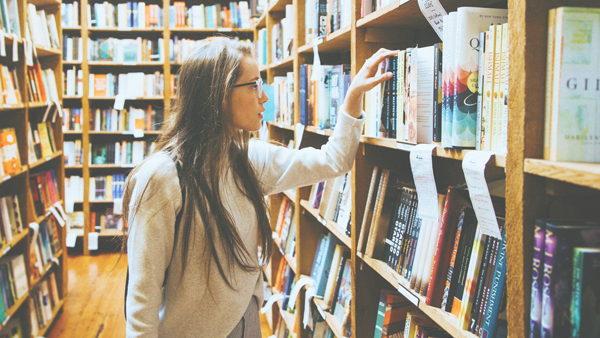 Learning
If you want to update your skills or re-skill you can peruse our list of relevant courses available in Australian universities.
Research
Research and evidence are at the heart of QCDFVR's work in preventing and responding to domestic and family violence.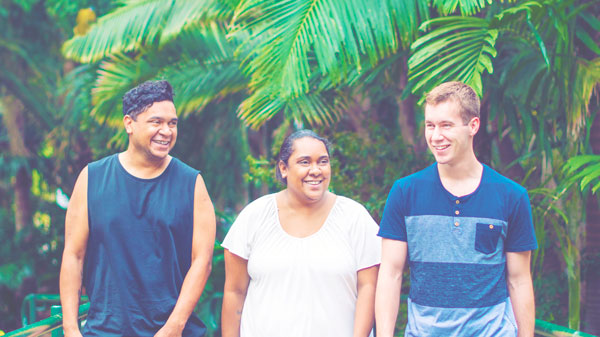 Indigenous
Find out about QCDFVR's annual QIFVP Forum event and resources including fact sheets, media, useful links and galleries.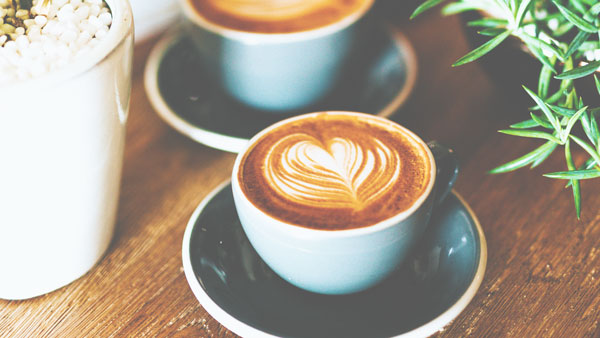 Subscribe
Subscribe to the QCDFVR Re@der, updates, events and other news.