Queensland Indigenous Family Violence Prevention Forum 2020 Update
In line with the Government's advice that non-essential gatherings of large groups should not take place and in consultation with our partners and funders, the Queensland Centre for Domestic and Family Violence Research has made the difficult decision to postpone the Queensland Indigenous Family Violence Prevention 2020 Forum.  At this stage we do not have an alternative date for the 2020 forum, as this is a rapidly developing situation. We will keep delegates, speakers and friends of the Centre informed as we confirm our new plans. Until then, we are suspending new registrations.  If you have already registered, we will be in touch with you in the coming week.  While we are very disappointed, the decision to postpone is necessary for the protection of community and to help reduce transmission of the virus.  We are mindful, in particular, of the health needs and aspirations of people in Aboriginal and Torres Strait Islander communities, and those for whom travel may present additional health risks.
Once this period of caution and containment is over, we sincerely hope you can join us at our re-scheduled Forum. For more information on the virus and the steps that can be taken to minimise its impact, visit the Australian Government Department of Health website.
Resources
You can view presentation recordings and access our diverse publications, including factsheets here.
Events
Each year QCDFVR coordinate research and learning events. We welcome you to participate and read more here.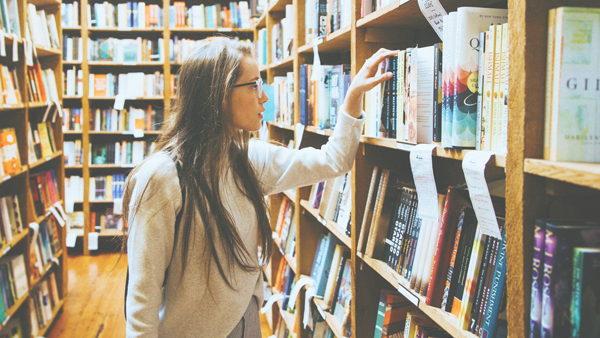 Learning
If you want to update your skills or re-skill you can peruse our list of relevant courses available in Australian universities.
Research
Research and evidence are at the heart of QCDFVR's work in preventing and responding to domestic and family violence.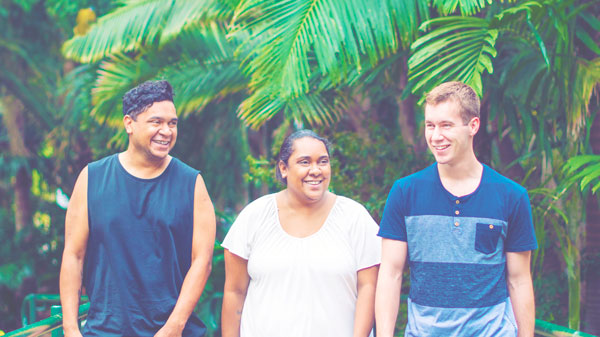 Indigenous
Find out about QCDFVR's annual QIFVP Forum event and resources including fact sheets, media, useful links and galleries.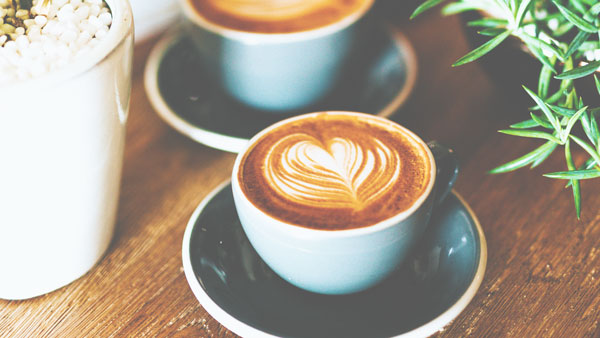 Subscribe
Subscribe to the QCDFVR Re@der, updates, events and other news.