The Domestic and Family Violence Implementation Council visits QCDFVR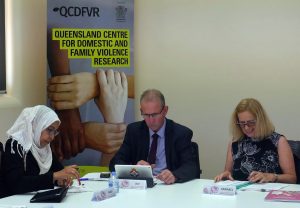 Today we welcomed The Domestic and Family Violence Implementation Council members to the QCDFVR Mackay office.
We were thrilled to engage in rich discussion about the work being done to eliminate Domestic and Family Violence in Queensland.
We look forward to continuing to work in support of and in partnership with the Council, maintaining strong advocacy for action.
Resources
You can view presentation recordings and access our diverse publications, including factsheets here.
Events
Each year QCDFVR coordinate research and learning events. We welcome you to participate and read more here.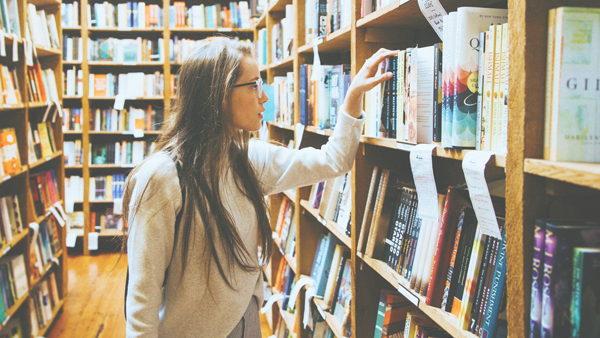 Learning
If you want to update your skills or re-skill you can peruse our list of relevant courses available in Australian universities.
Research
Research and evidence are at the heart of QCDFVR's work in preventing and responding to domestic and family violence.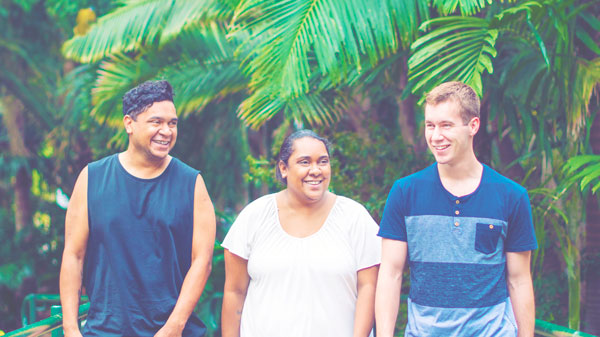 Indigenous
Find out about QCDFVR's annual QIFVP Forum event and resources including fact sheets, media, useful links and galleries.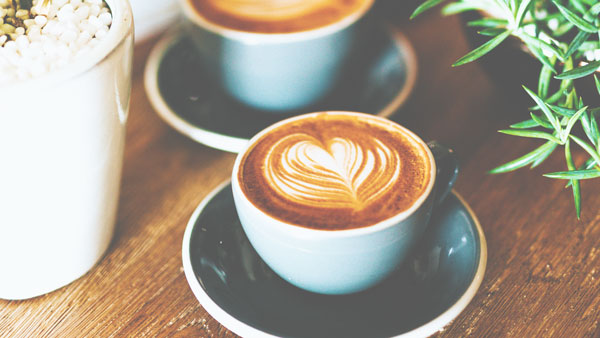 Subscribe
Subscribe to the QCDFVR Re@der, updates, events and other news.