Thinking of study in 2019?
Term 1 commences on the 11th March, 2019… and yes, we know… that sounds like ages away but… it's easy to get consumed in planning for Christmas, getting ready for school holidays, or perhaps you just feel too tired after work?
Before you know it, the summer's nearly over and February is on the horizon- so why not start planning now for a smooth transition into life as a postgraduate student?
CQUniversity offers these specialist courses:
CV74 Graduate Certificate in Domestic and Family Violence Practice
CH81 Graduate Certificate in Facilitating Men's Behaviour Change
CV79 Graduate Diploma of Domestic and Family Violence Practice
CL23 Master of Domestic and Family Violence Practice
You can learn more about the application process to become a CQU student here.
Resources
You can view presentation recordings and access our diverse publications, including factsheets here.
Events
Each year QCDFVR coordinate research and learning events. We welcome you to participate and read more here.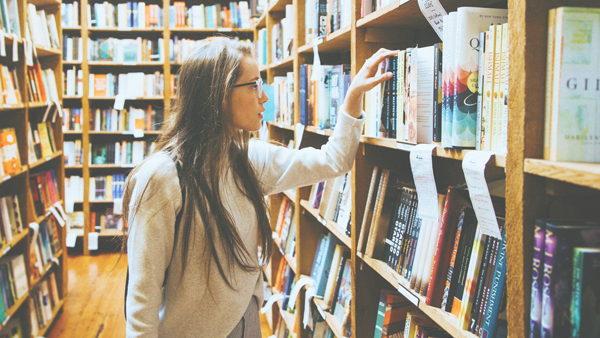 Learning
If you want to update your skills or re-skill you can peruse our list of relevant courses available in Australian universities.
Research
Research and evidence are at the heart of QCDFVR's work in preventing and responding to domestic and family violence.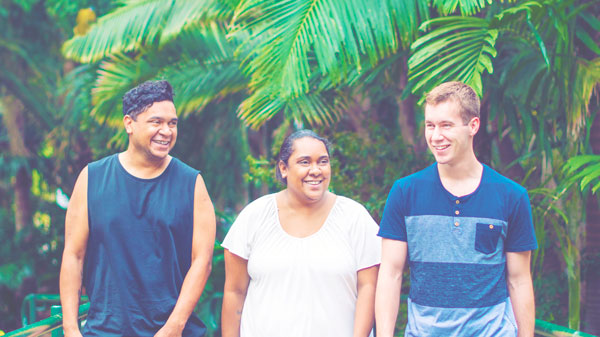 Indigenous
Find out about QCDFVR's annual QIFVP Forum event and resources including fact sheets, media, useful links and galleries.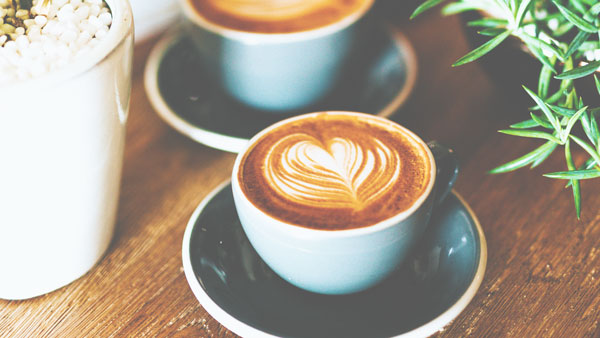 Subscribe
Subscribe to the QCDFVR Re@der, updates, events and other news.