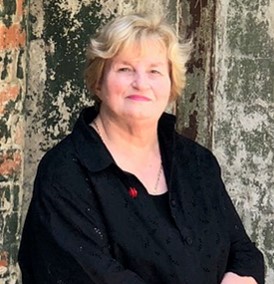 At the Queensland Centre for Domestic and Family Violence Research, we strive to share the latest evidence-based research and resources with frontline professionals working across the domestic and family violence, sexual assault, health, policing, and justice sectors.
We recently hosted a webinar with expert domestic violence practitioner and CEO of the Red Rose Foundation, Betty Taylor.  Betty's presentation discusses aspects of responding to non-lethal strangulation in domestic violence contexts such as:
Defining domestic violence strangulation
Occurrence within an intimate relationship
Health impacts
Crisis and post-crisis health imperatives
How to raise the issue
Documentation
Referral
Ongoing check ups
To watch the webinar, click here.