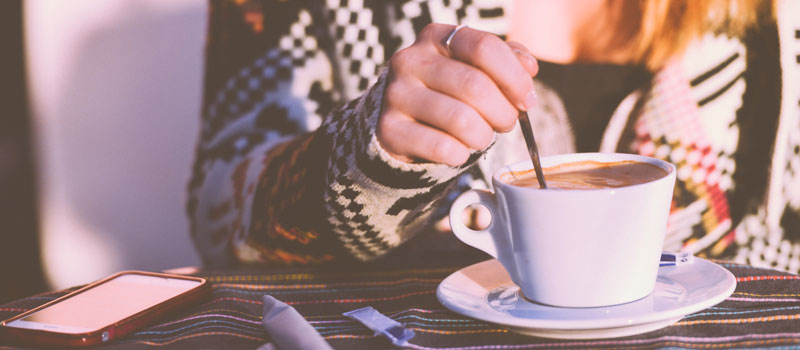 Round Tables
Informal conversations with DFV experts about relevant topics and current events.
Announcements
Various announcements and highlights from the QCDFVR team.
Interviews
Additional content from our events with frontline practitioners.
A round table with Professor Liz Kelly, Dr Annabel Taylor, Mark Walters and Paul Monsour
Professor Liz Kelly, Dr Annabel Taylor, Mark Walters, Paul Monsour
A round table with Professor Liz Kelly, Dr Annabel Taylor, Mark Walters and Paul Monsour
Dr Annabel Taylor in conversation with Heather Lovatt and Jude Marshall
Dr Annabel Taylor, Heather Lovatt, Jude Marshall
Dr Taylor's main research interests are Criminal justice social work: women and domestic violence. Dr Taylor is the Principal Investigator for two current externally funded research projects. The first involves a collaboration with Christchurch Women's Refuge, the Family Help Trust and Te Awatea Violence Research Centre to explore the experience of women moving away from violence. The second involves a collaboration with the Canterbury Community Law Centre and concerns the experience of Social Security recipients in New Zealand's benefit system. Dr Taylor has just accepted an invitation to assist the Christchurch Women's Refuge to review the literature and design a mentoring peer support programme for victims of domestic violence.
Debbie Kilroy in conversation with Kim Pate
Debbie Kilroy, Kim Pate
Debbie Kilroy, CEO Sisters Inside in conversation with Kim Pate, Executive Director of the Canadian Association of Elizabeth Fry Society, and part-time law lecturer Ottawa Law School, Canada.
Dr David Adams in conversation with Betty Taylor
Dr David Adams, Betty Taylor
Dr Adams, Ed.D. is co-founder as well as co-director of Emerge, the first counseling program in the United States for men who abuse women. Dr Adams has led groups for men who batter, and conducted outreach to victims of abuse, for 33 years. He has led parenting education classes for fathers for 10 years and is one of the nation's leading experts on men who batter. As well as conducted trainings of social service and criminal justice professionals in 44 states and 15 nations, he has published numerous articles and book chapters. His book, "Why Do They Kill? Men Who Murder Their Intimate Partners" was published by Vanderbilt University Press in September 2007.