The 25th of November is the International Day to End Violence against Women and marks the first day of 16 Days of Activism against Gender-Based Violence. During this 16 Days, activists aim to raise public awareness and mobilize to end violence against women and girls worldwide. This year's theme is "Orange the World: Generation Equality Stands against Rape!' To join the fight against Gendered Violence and get your Generation Equality action Pack visit the UN Women website.
A message from our Director Dr Heather Lovatt on this important day: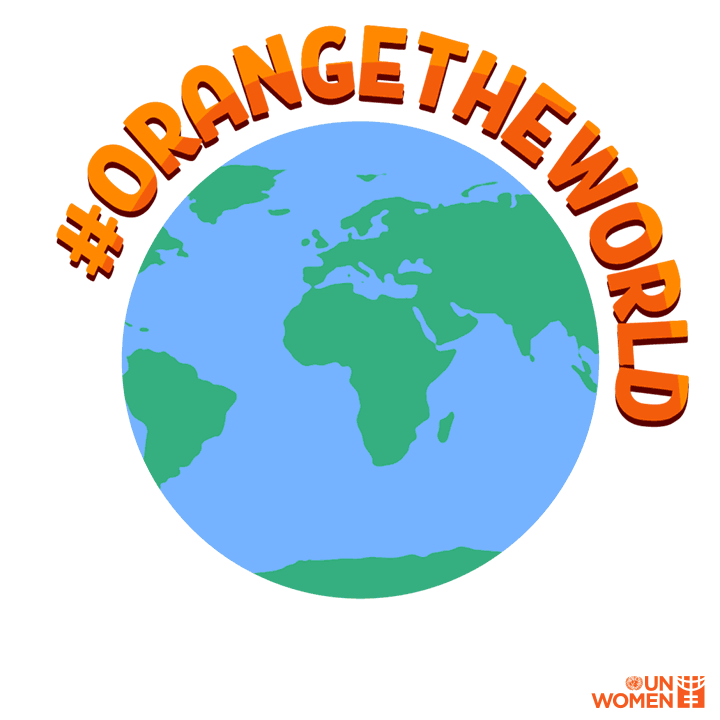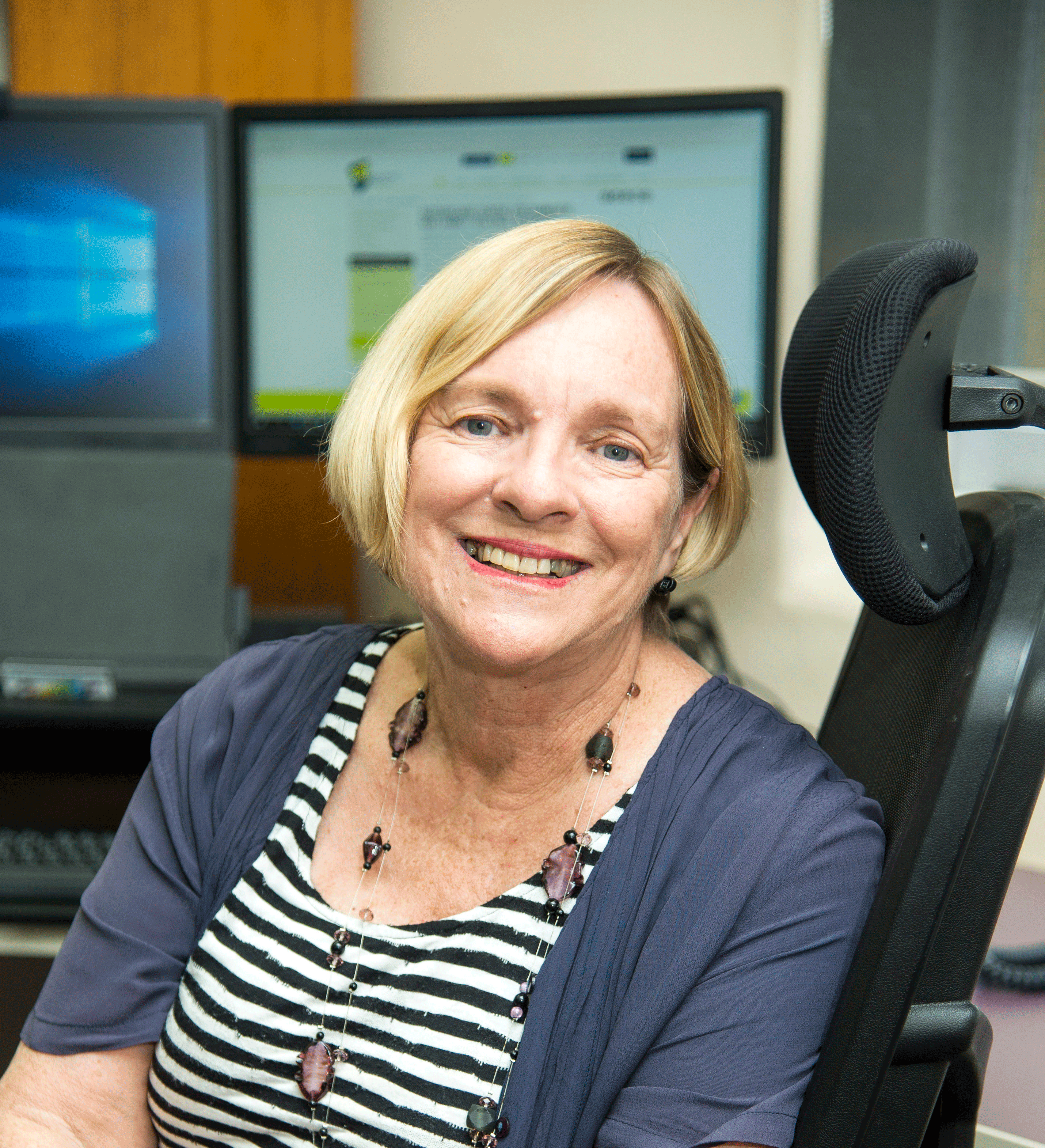 " The International Day for the Elimination of Violence against Women marks the beginning of 16 Days of Activism. Since 1991 these weeks have become an opportunity for individuals and organisations around the world to use their voices to end violence against women and girls. QCDFVR commemorates the 2019 16 Days by sharing the voices of Queensland champions- their inspiration, advice and wisdom shines a light on the diversity and dedication of our state's activists."
Follow the QCDFVR 16 Days by connecting to our social media accounts.