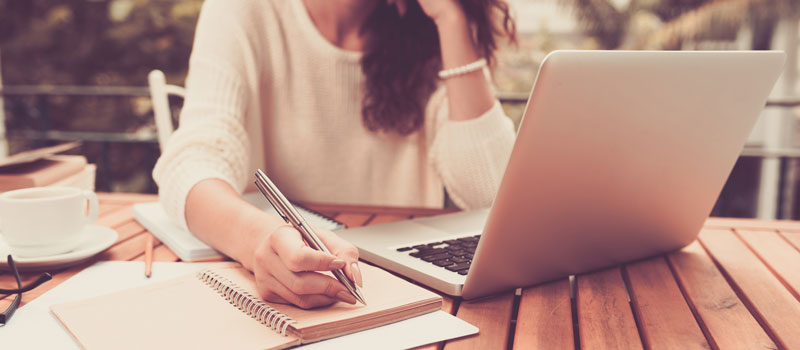 Current Research
Every day, individuals and families are affected by violence inflicted by someone close to them. Primarily, women and children suffer the consequences of domestic, family and sexual violence. Through better understanding, research, response, and education, QCDFVR hopes to contribute to a safer society for all.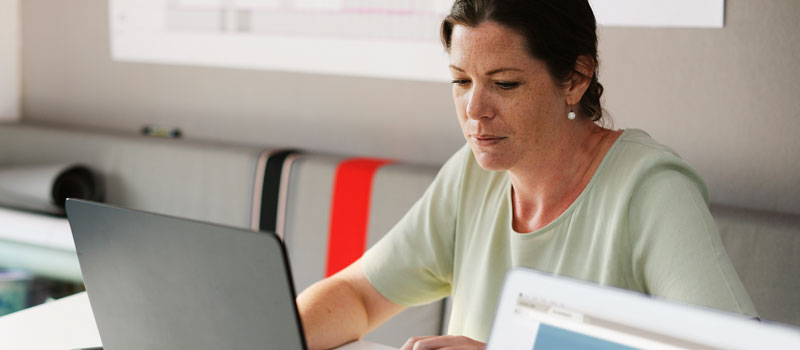 QCDFVR Research
Staff from QCDFVR have completed a number of reports drawn from diverse research and evaluation activities.  These studies have included research on Australians' awareness, attitudes and experiences of violence across various types of relationships and an exploration of intimate partner abuse.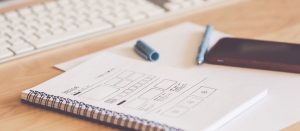 Research Objectives
Staff from QCDFVR are currently undertaking applied research which has been influenced by the 2015 report Not Now Not Ever: Putting an End to Domestic and Family Violence in Queensland. This includes studies funded by the Department of Communities, Child Safety and Disability Services and Queensland Police Service as well as CQUniversity.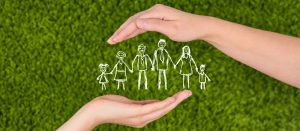 National Research
From 2013 to 2016, QCDFVR undertook national research activities as the Queensland Government's in-kind contribution to Australia's National Research Organisation for Women's Safety Limited (ANROWS).  Reports completed by QCDFVR staff are available on the ANROWS website.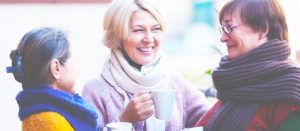 Research Opportunities
Are you involved in research related to domestic and family violence or sexual assault?  If so, and you'd like to invite participation in your study, we may be able to assist you. Contact QCDFVR with details to learn more.